sir this is all i have!
i will make a tut on how to use every application i will post here.
deam
first install setup_magiciso follow instruction
then install setup_magicdisc follow instruction to install
locate your redalert, your redalert application should named like this redalert.iso
or redalert.cue etc
find magiciso virtual cd/dvd maneger located lower ritght on your desktop


right click on magicdisc and click on virtual cd/dvd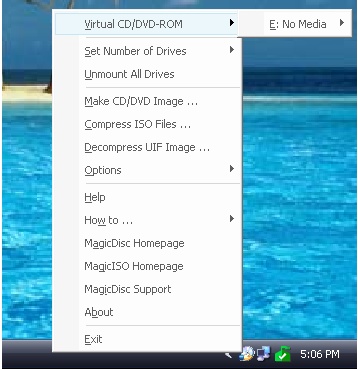 click on no media and click mount. . .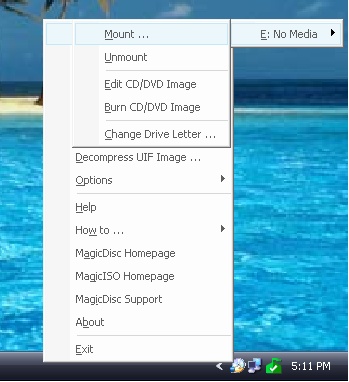 find the file you want to install it shoukd be .cue or .iso just like this

well done now you can install the game
an application to boost your download speed to its maximum speed
Download Internet Download Maneger Here


sir ito po ung mga format para naman mai-open mu ung videos paki download nalang po
download codecs here
sir ung iba tom na antok n ku xe e